CRM & ERP Development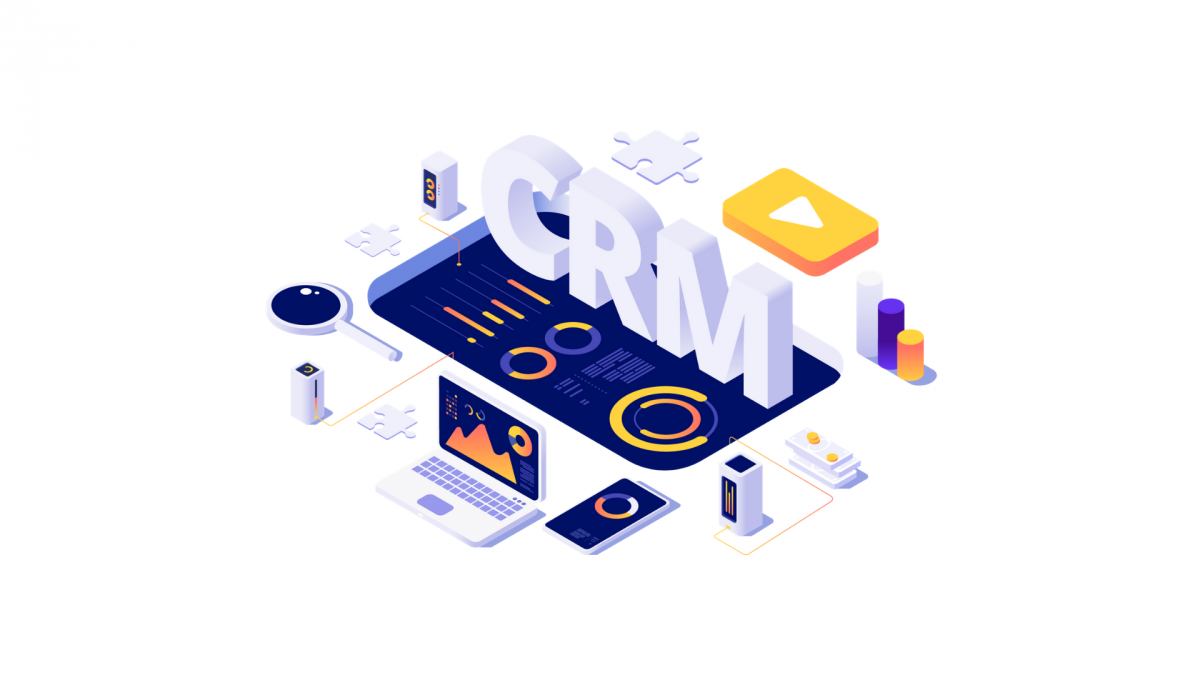 Creation of CRM is a necessary step for those who seek to optimize processes within the company.
CRM (Customer Relationship Management)  with the help of process automation, it helps to more efficiently build a dialogue with the client and prevent mistakes in work, thereby increasing your profit.
The main advantage of creating such a system is the content of many tools in one program. With their help, you manage the structures and subsections of the company: personnel, finance, documents, projects, etc.
Placing the necessary data in a single system - allows you to manage information about clients, projects, contacts, which is stored in CRM, from anywhere in the world and from any device, whether it be a computer, tablet or phone. Therefore, there are no problems with access, and customer service is simplified. This function is useful for one more reason: if a person quits or goes on vacation, the project continues without delay;
All this helps to increase profits by 40-50%, reduce costs and speed up the processing of applications by 2 times.
Security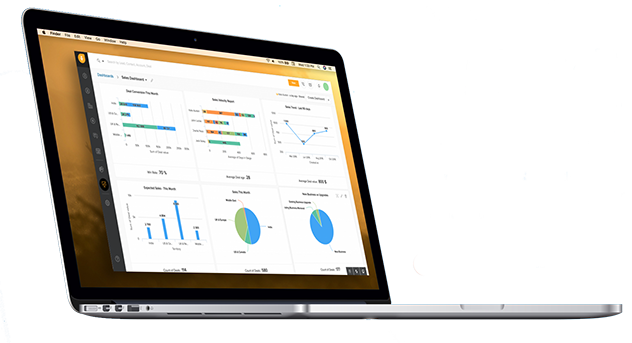 The system for restricting access to data allows the user to display only the information that is necessary for him to work, while maintaining the confidentiality of important corporate information.
Each of our CRM runs on reliable secure hosting.
All data that is transferred from the client to the server and vice versa is securely encrypted using https (HyperText Transfer Protocol Secure) - an extension of the HTTP protocol to support encryption in order to increase security.
For supervisor
Quick access to data and obtaining analytical information, reports;
Monitoring the work of employees;
History of purchases and payments;
For staff
Speeding up customer service and closing deals;
Automation of work with documents;
We are a company that specializes in the development of business process automation systems, such as CRM, ERP. We are professionals in this matter.
Showcase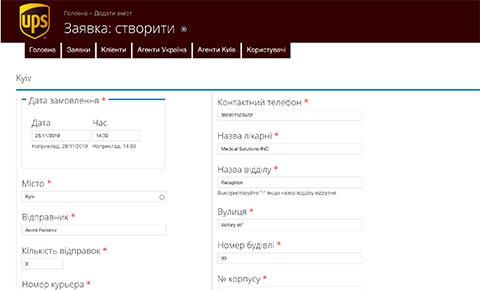 Courier Management System
Quick application creation
Informing couriers by e-mail, sms and Telegram
Monitoring the implementation of the application at each stage
Complete statistics of the whole process
Financial accounting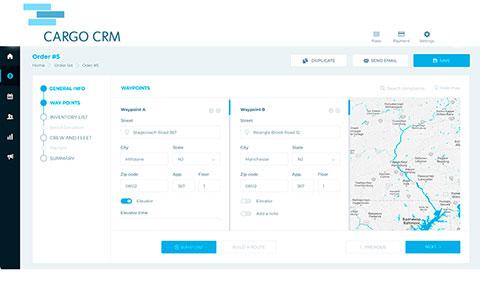 Logistic CRM + ERP
Orders accounting using Barcode
The formation of the cost of transportation
Groupage Consolidation Tool
Financial Accounting
Customer and payment accounting
SMS informing for customers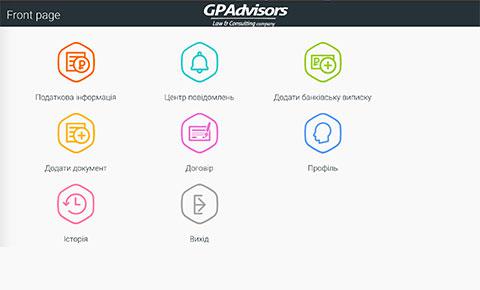 Specialized Accounting Portal for FOP
Formation and submission of reports of a single tax and pension fund of Ukraine.
Accounting calculations.
Manage taxes, reports and payments from one service.
Automatic completion of reporting documents.