Portfolio
Showcase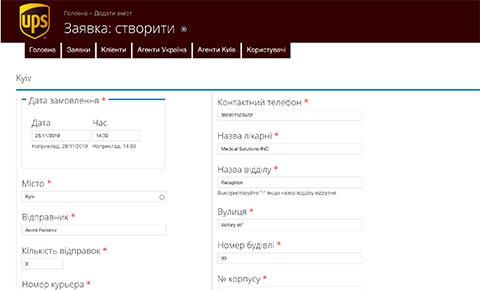 Courier Management System
Quick application creation
Informing couriers by e-mail, sms and Telegram
Monitoring the implementation of the application at each stage
Complete statistics of the whole process
Financial accounting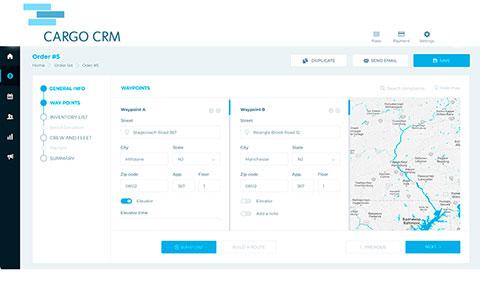 Logistic CRM + ERP
Orders accounting using Barcode
The formation of the cost of transportation
Groupage Consolidation Tool
Financial Accounting
Customer and payment accounting
SMS informing for customers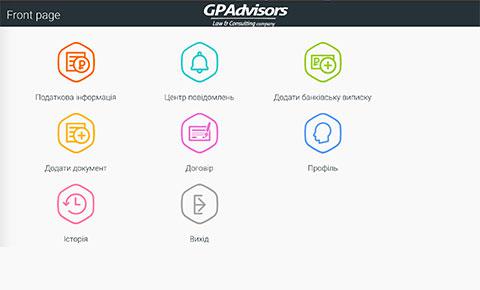 Specialized Accounting Portal for FOP
Formation and submission of reports of a single tax and pension fund of Ukraine.
Accounting calculations.
Manage taxes, reports and payments from one service.
Automatic completion of reporting documents.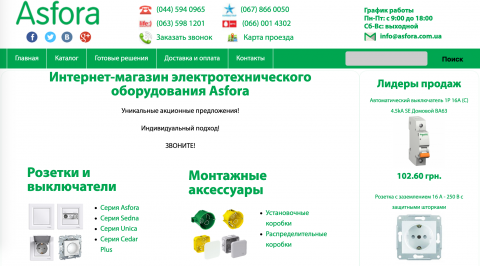 Online store of electrical equipment
AJAX catalogs
System for updating prices and balances
SEO optimization
Integrated CRM for customer accounting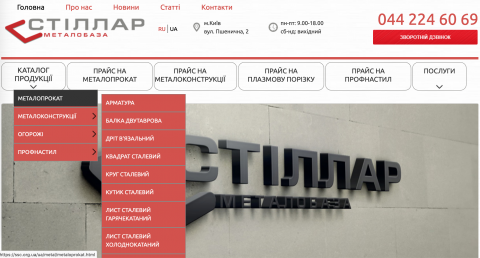 Web portal about industrial metal
SEO optimized.
Over 300 pages in several languages.
Unique catalog and updated price list system.
Integrated newsletters email system with updates of price .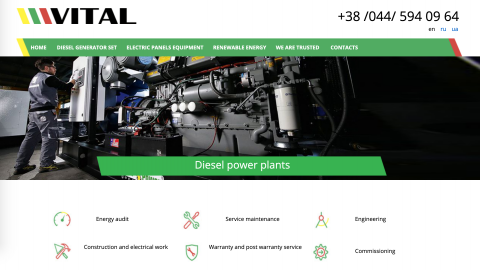 Full construction electrical projects
Industrial automation
Renewable energy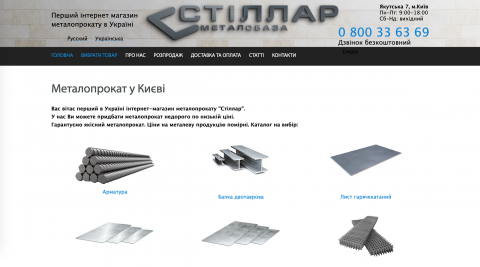 Online shop of metal
The unique process of buying and cutting for goods
Synchronization with 1C
Payment gateway
Multilingual
SEO optimization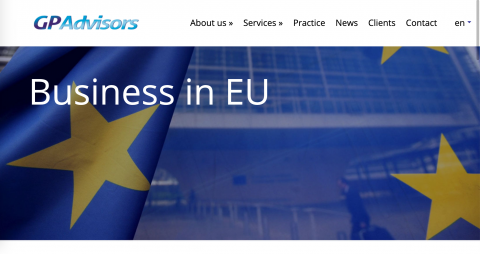 Legal support, accounting and managerial outsourcing
Support for non-governmental organizations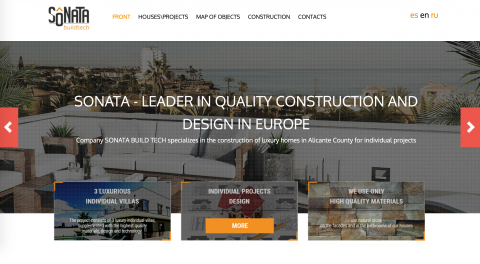 The construction of luxury homes in the area of Alicante in sunny Spain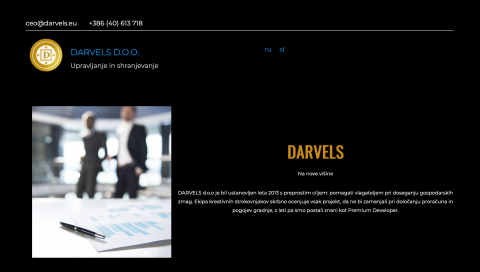 Investment, consulting, gold.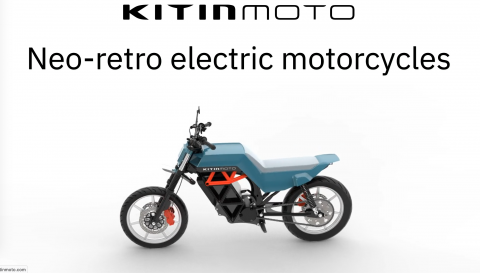 Just beautiful and mobile friendly landing page for our friend from China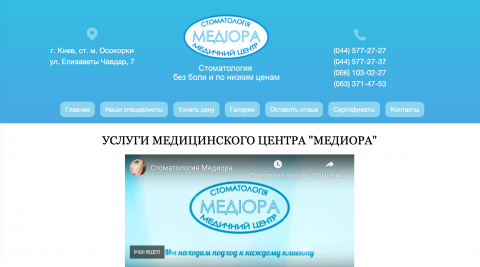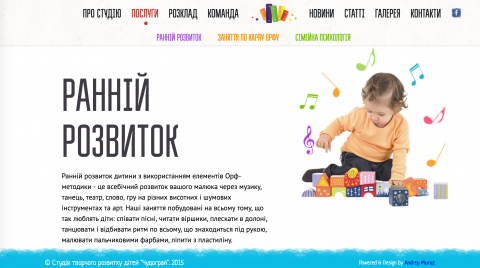 Creative Studio for Children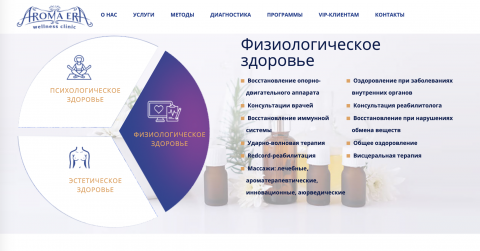 Clinic of modern naturopathy