E-commerce
E-commerce has completely changed the process of online shopping and the way goods and services are purchased online. This helps buyers, sellers and end users connect to each other regardless of their geographical presence and offers the right platform to support your products and services online.
Use Imagination provides customers with a solution to develop E-commerce with the best software and development plans for their unique requirements. We have a dedicated team of experienced consultants, developers and project managers who provide our customers with not only a successful development process, but also a strategic partner.
Development of E-commerce from Use Imagination ensures that your site will be created with a well thought-out business strategy and the latest advanced development technologies. Our team of specialists provides a comprehensive and effective e-business strategy, products and marketing, design and usability, technology and security to create an interactive website and communication store for any business.
Our highly functional and easy-to-use e-commerce web designs stand out from the crowd and allow your customers to easily use your services.
Our team of experienced web developers has an extensive knowledge base on creating online stores using Drupal e-commerce or Ubercart. We have successfully provided our clients with an attractive online experience and maximized their conversion. Our e-commerce solutions are flexible, scalable and allow us to bring to market faster and increase the necessary traffic of our clients.
Showcase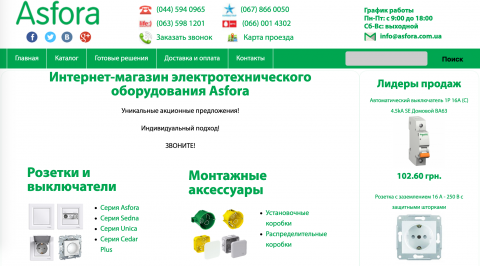 Online store of electrical equipment
AJAX catalogs
System for updating prices and balances
SEO optimization
Integrated CRM for customer accounting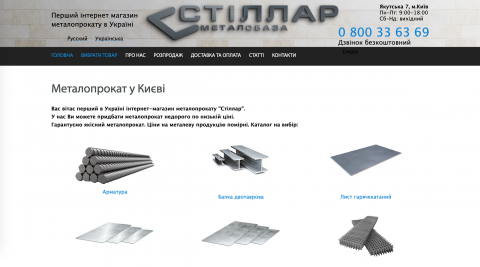 Online shop of metal
The unique process of buying and cutting for goods
Synchronization with 1C
Payment gateway
Multilingual
SEO optimization